Gradebook, Report Cards, & Transcripts
Focus allows for both traditional and performance-based grading to support every school's efforts to monitor student progress.
Features
Focus Gradebook
Teachers love the Focus Gradebook because of its intuitive interface and configurable options for grade calculations, categories, and assignment types such as completion and extra credit. Teachers can create groups and assignments for select students, allow students to upload work, annotate and grade uploaded assignments, and score by standards, rubric, point, percent, questions correct or incorrect, proficiencies, and much more.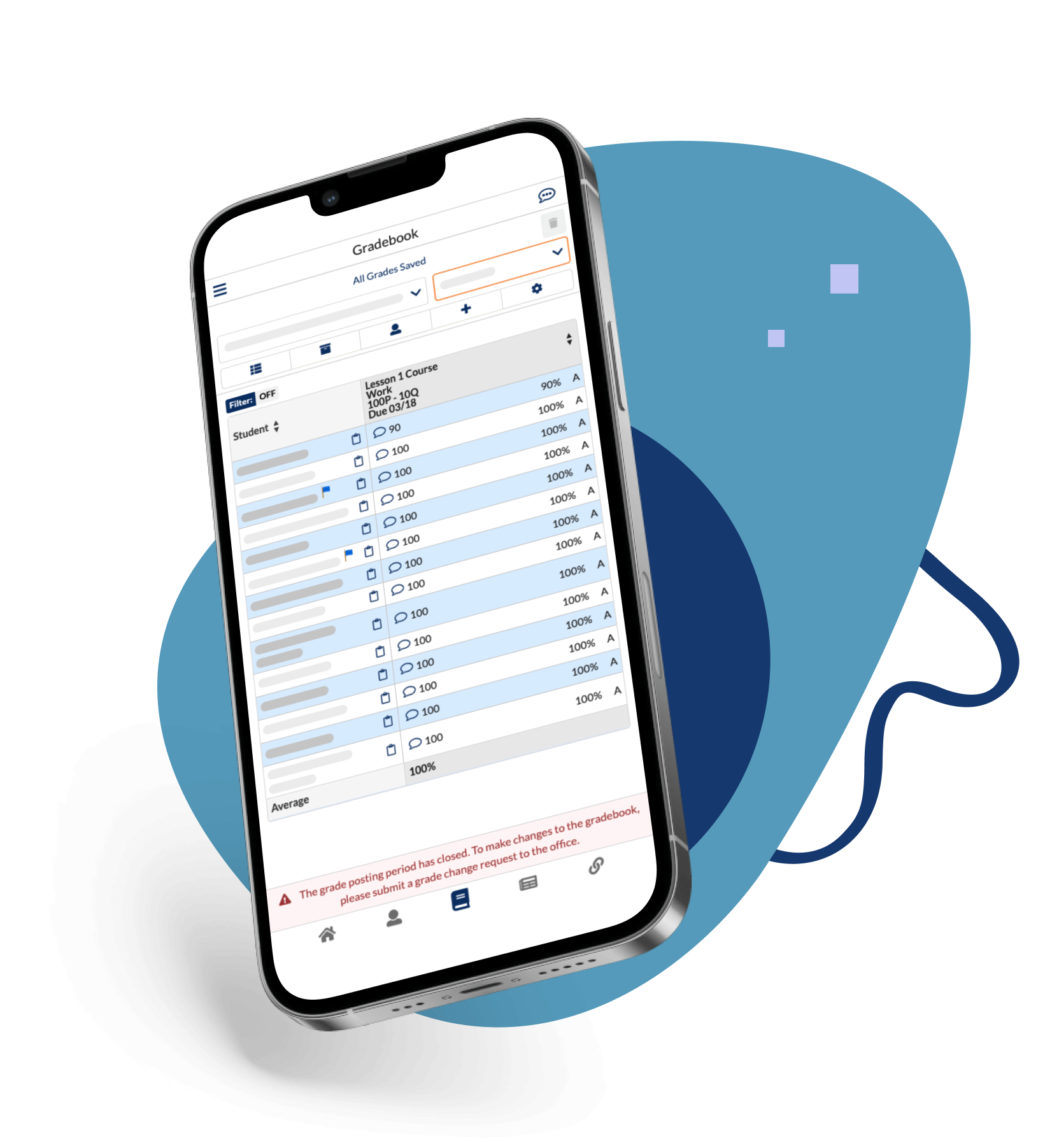 Report Cards
Report cards can be published to student and parent portals and/or printed and mailed at either the school or district level.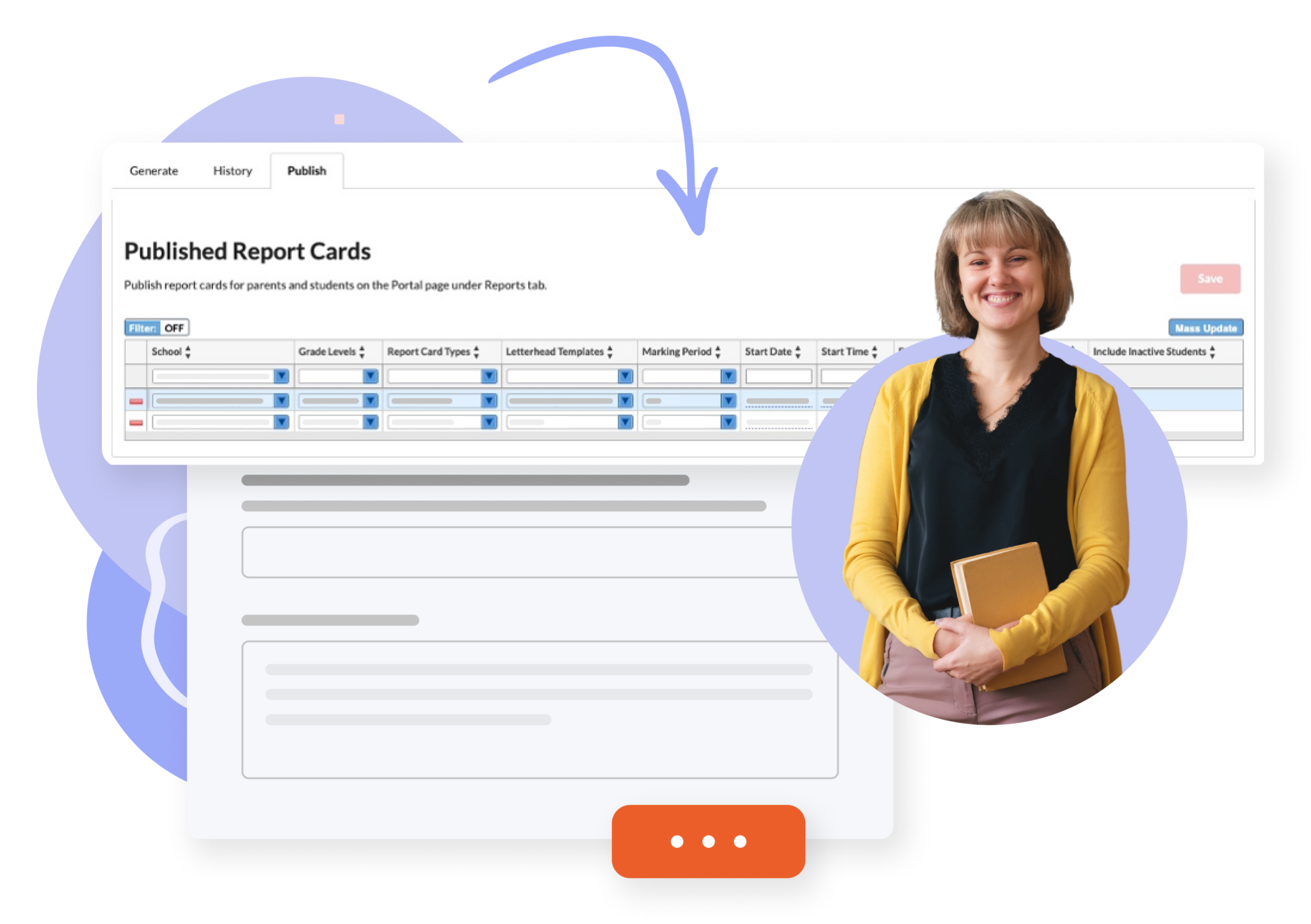 Student and Parent Access
Keep students and parents in the know on student progress with real-time access to grades, progress reports, and report cards on either desktop or mobile devices. 
Transcripts can be requested and paid for right from the student and parent portal pages.