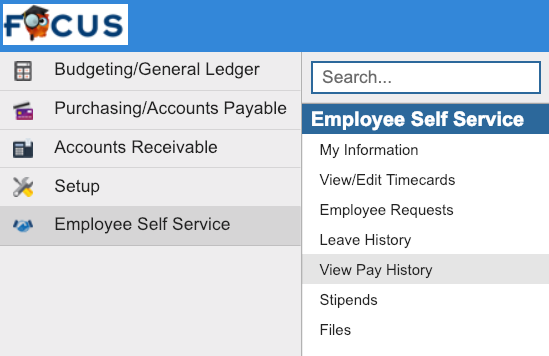 Make it easy for employees to access and change their information online.
Move your paper documentation to digital filing cabinets with our built-in document management system.

Make leave management easy.
Track time & attendance with ease.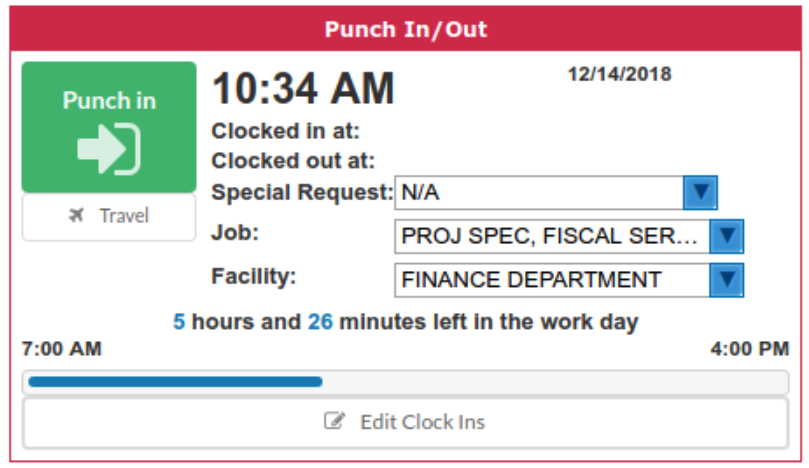 Collect Payroll information from your schools and departments in 1-click.
Control open positions and hiring.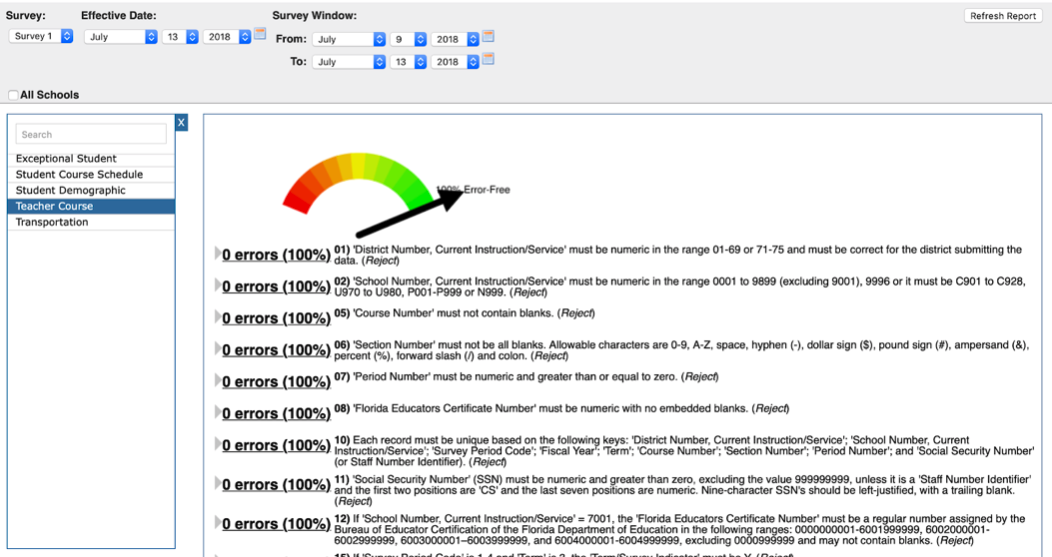 Get an A+ in staff state reporting.
Combine your HR & Student Data to be in compliance with Every Student Succeeds Act.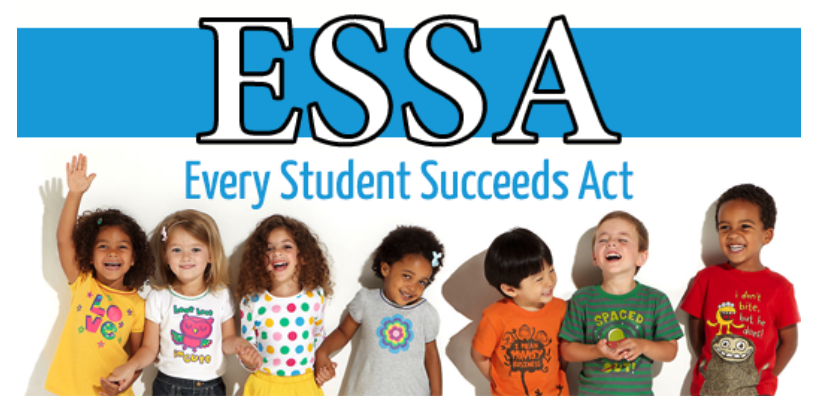 Focus automatically helps your schools determine In/Out of Field status for all teachers based on teacher schedules, student schedules, and employee certifications.
Click here to see how one district implemented Focus payroll right.