Providing the most innovative and future-thinking products to meet the needs of all school and district stakeholders.
District & School Administrators
Support data driven decision making with dynamic school and district-based reports, analytics and dashboards to improve, adapt, and innovate the use of student data, transaction processing, and planning.

Administrators/Principals have access to all student, staff, and school data and reporting to stay abreast on all school matters. 

Role-based portal alerts to manage daily tasks such as enrollment, attendance, and discipline. 

The best elementary and secondary scheduling modules on the market.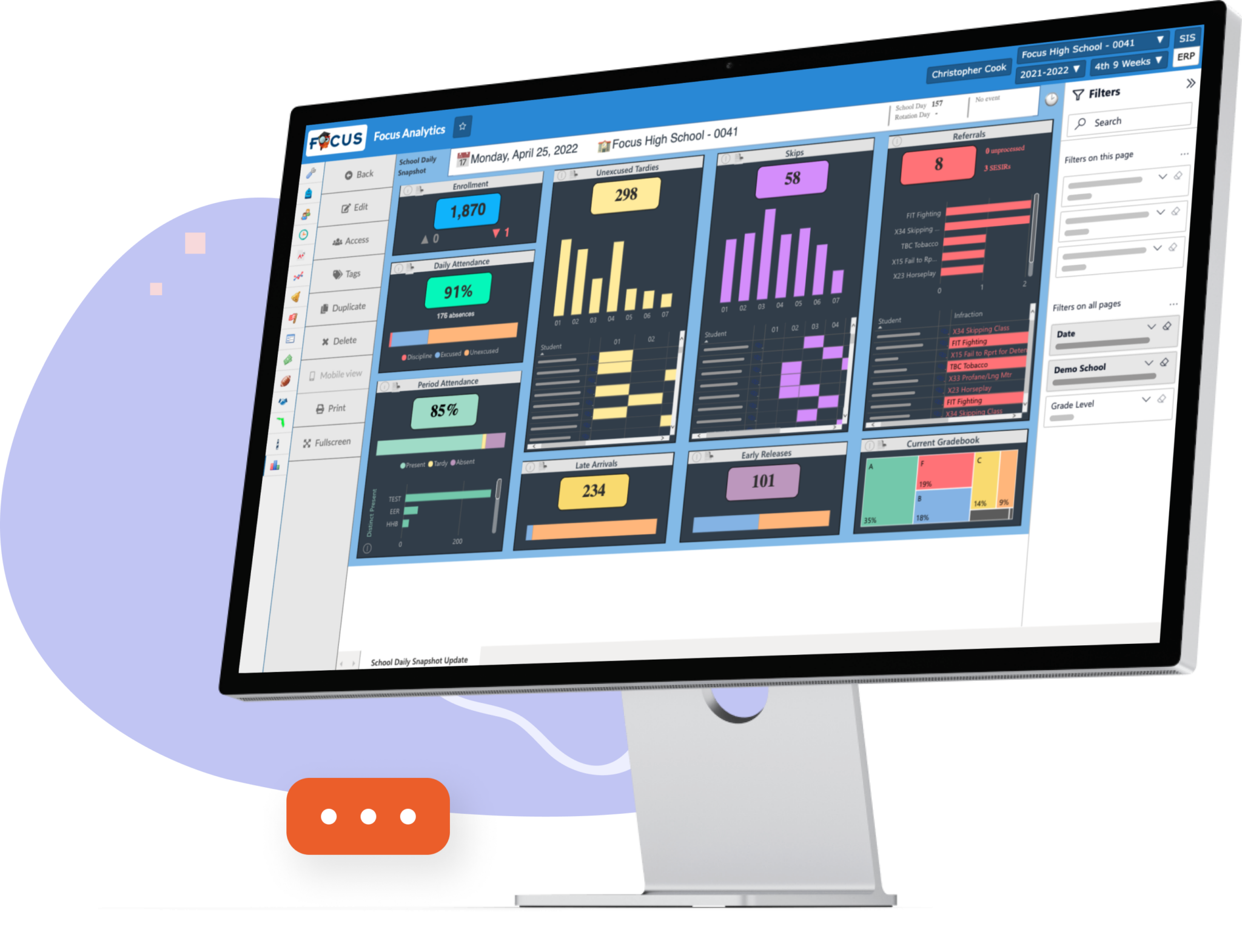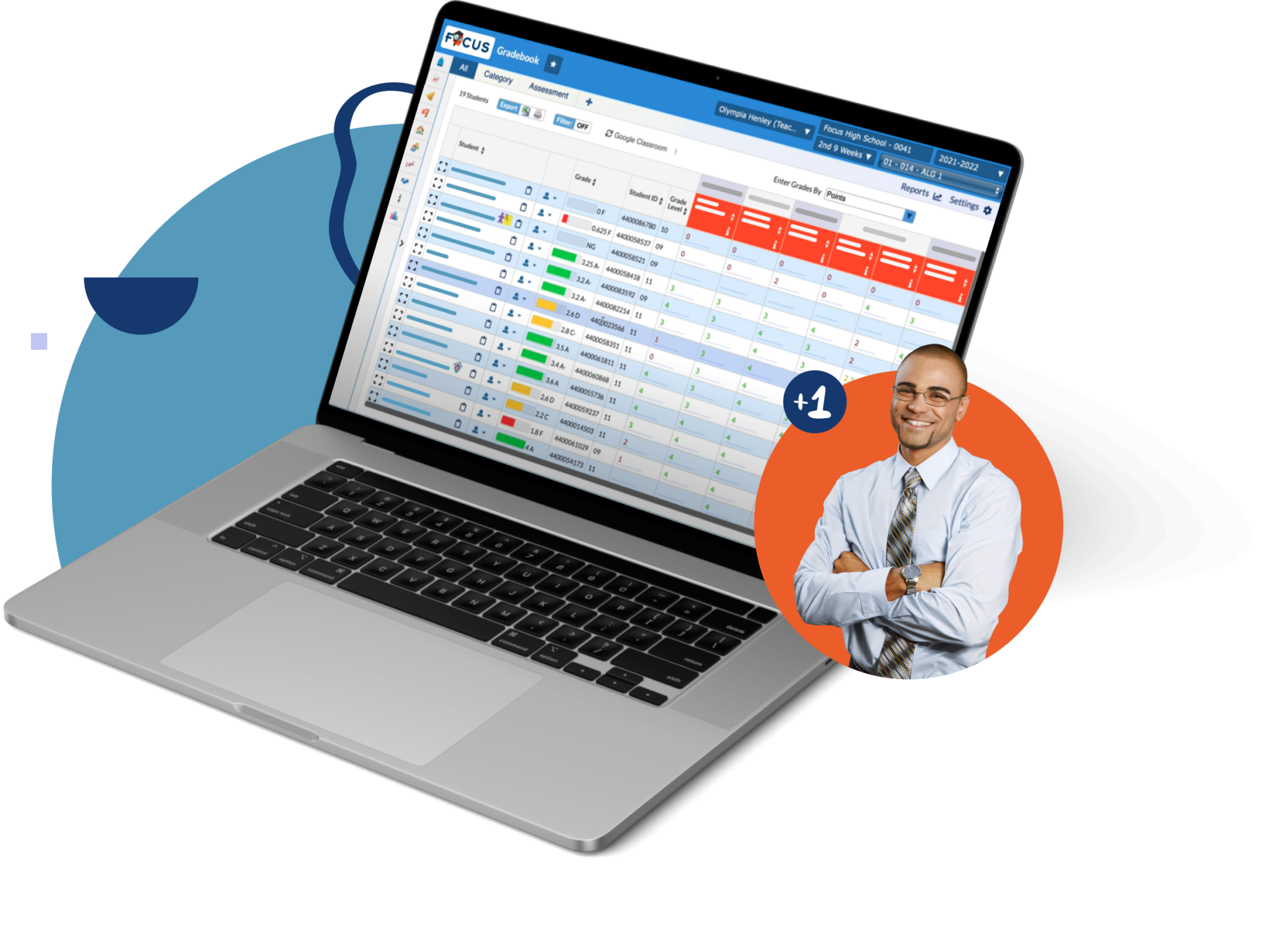 Teachers
With Focus, teachers have the tools they need to manage their classroom, engage students, and track progress against any type of learning objective.
Classroom management for attendance, grades, and discipline.

Lesson planning features built right into the Teacher Gradebook.

Simple communications with built-in Student/Parent instant messaging and Parent-Teacher conference scheduling.

Real-time integrations with industry leading Learning Management Systems.

Progress reporting.
Students
Give your students the ability to stay on track and encourage a sense of ownership and responsibility in their academic success.
Students have real-time views of their schedule, grades, and attendance information. 

Students can access detailed assignment information and class web pages that include units, lessons, and links to resources.

Focus allows students to track their progress towards earning positive behavior badges and view published testing and progress reports.

Focus Messenger provides students and teachers instant chats/emails to ensure open communication.

Keep students informed with district and school announcements, news, and events right from their portal page.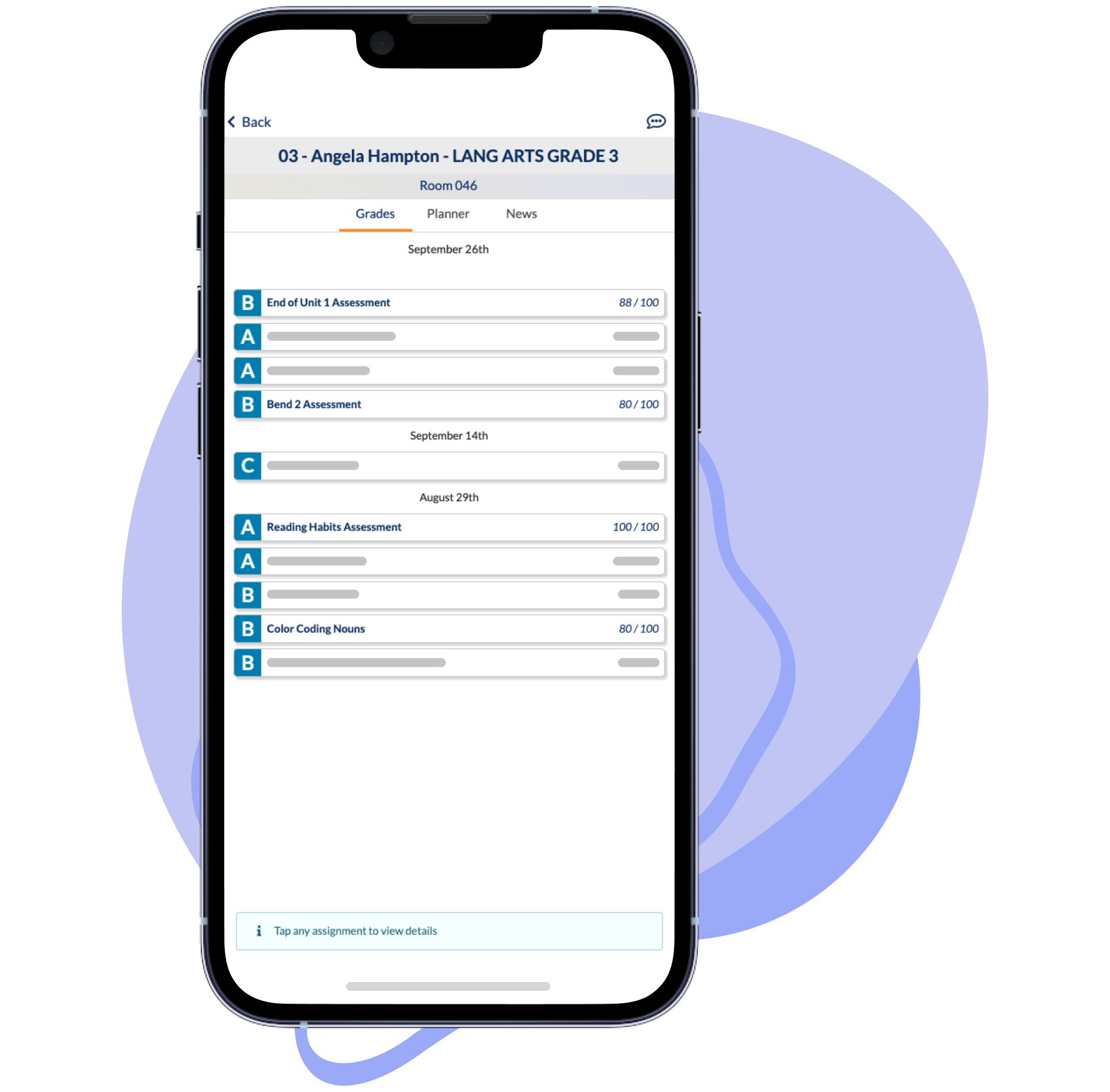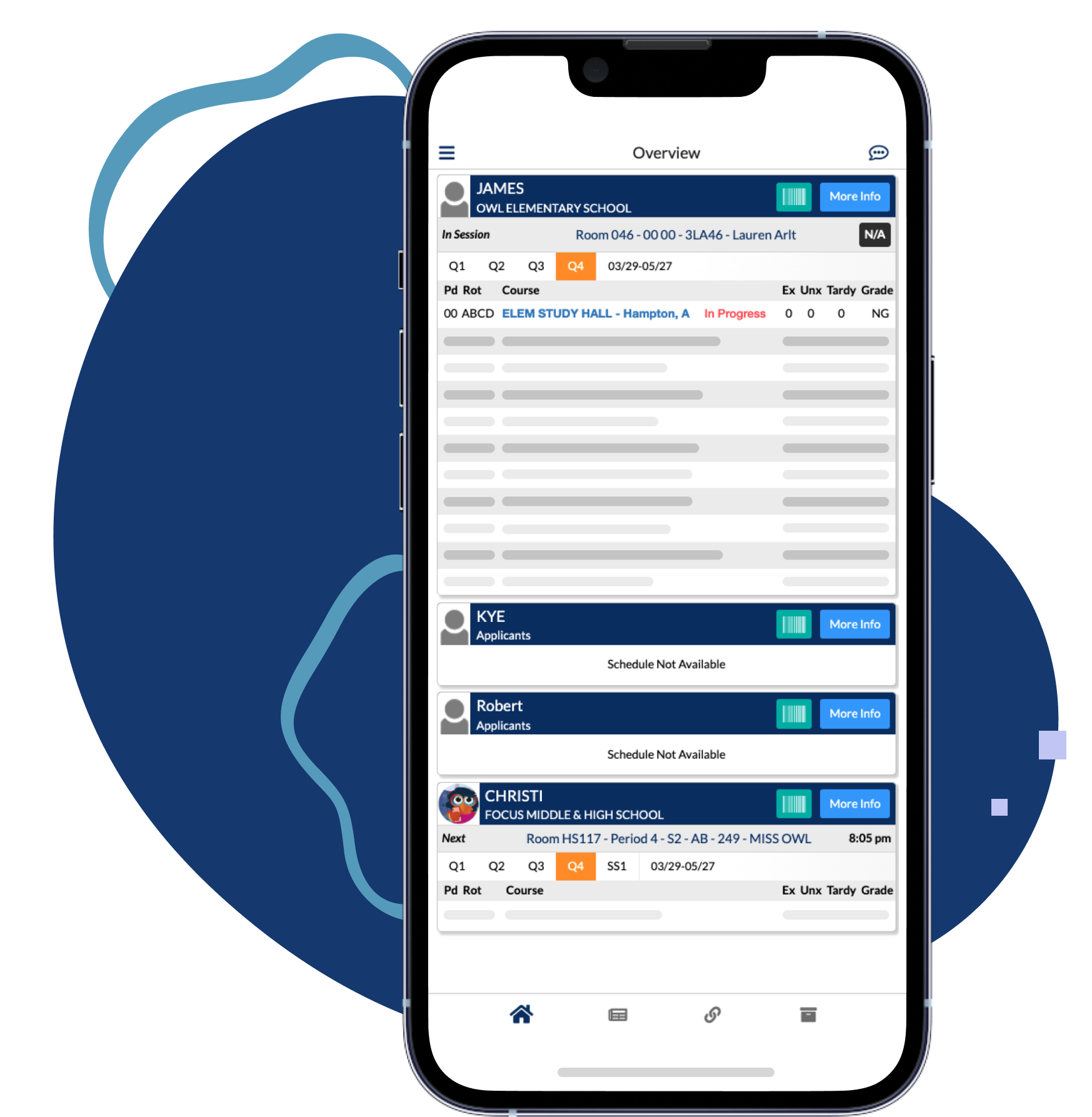 Parents
Parents have one login with real-time access to each of their children's information. 
Enroll and register students via the desktop or mobile app.

Upload any required documents.

View student attendance, assignments, schedule, grades, discipline, and billing information.

Receive all school and district communications such as announcements, alerts, upcoming events, and instant messages.