Our Team
Focus School Software now employs over 90 talented and dedicated team members. Many of our training and support staff came from school districts that use our Solutions, arming them with first-hand user experience.
Take a Moment to put a Face with a Name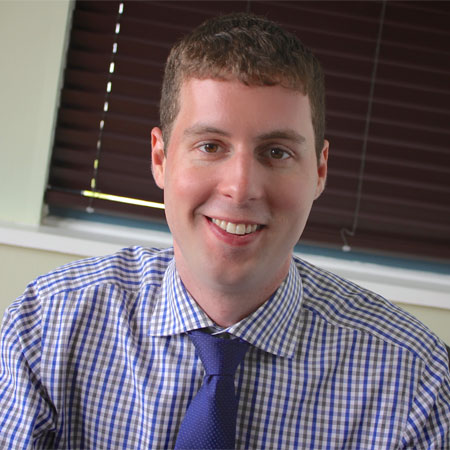 Andrew Schmadeke
CEO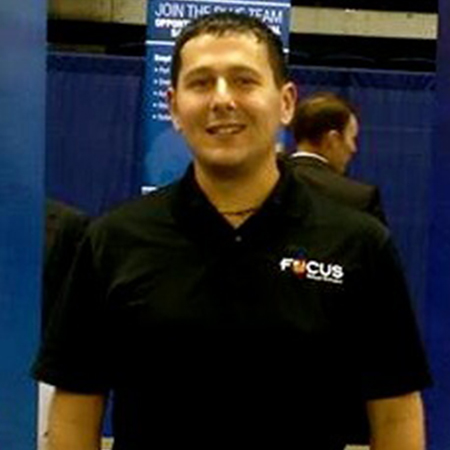 Steven Harnois
Director of Operations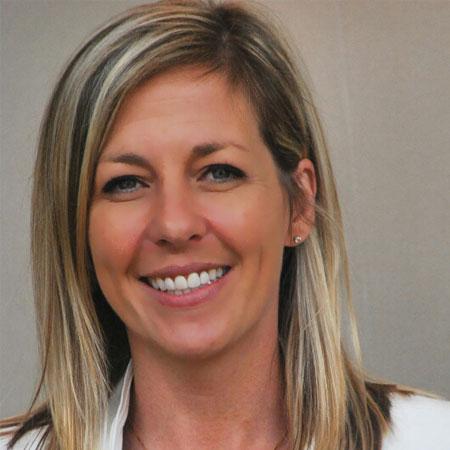 Shannon Hutchinson
Director of CTE/Higher ED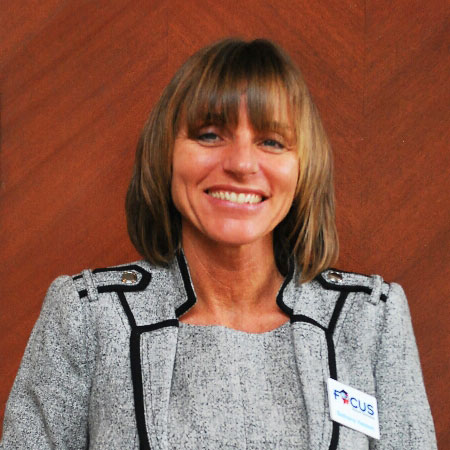 Bethany Heslam
Director of Implementation
Angela Adams
Software Engineer
Amber Almendariz
HR Coordinator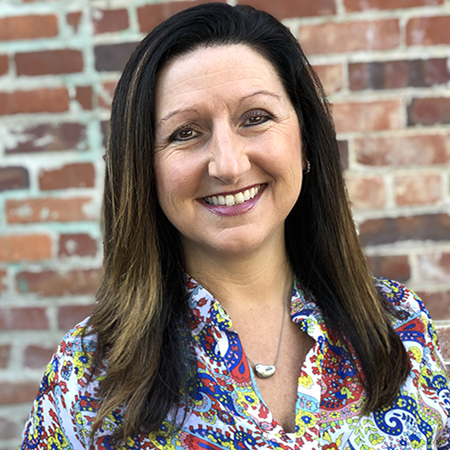 Angie Arnold
Software Trainer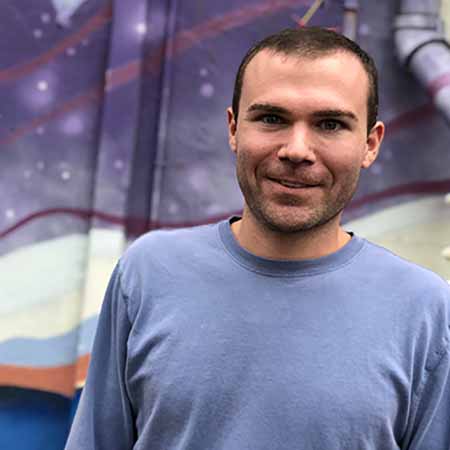 Chris Augusto
Jr. Release Engineer
Raymond Bennett
Software Tester
Ray Bennett Jr.
Software Engineer
Makra Brannon
Software Trainer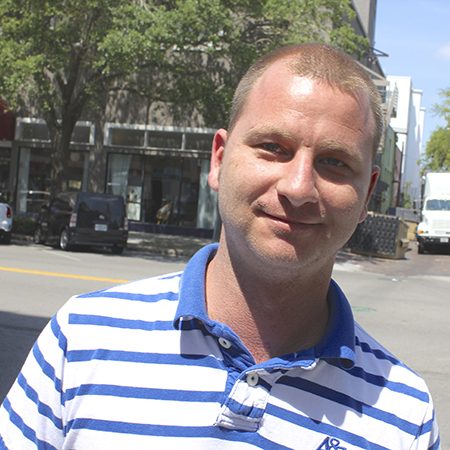 Will Brock
Automation Engineering Manager
Meg Brown
Project Coordinator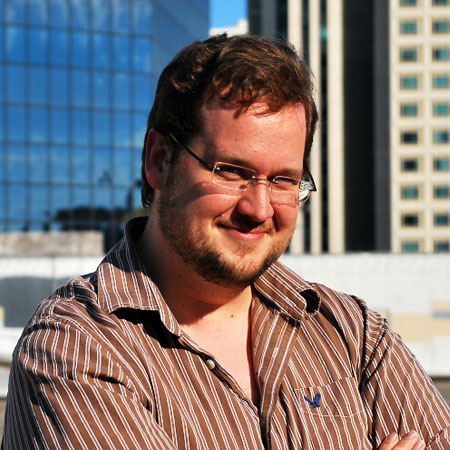 Nic Brown
Digital Learning Design Manager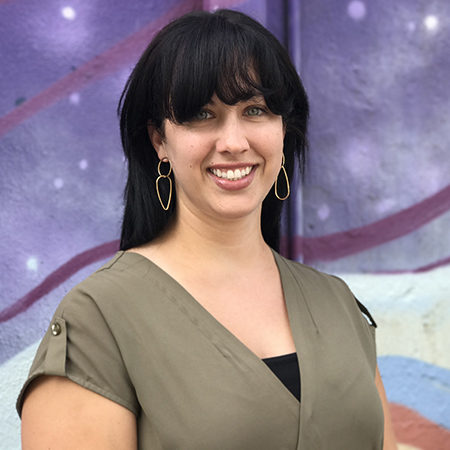 Melanie Burnett
Project Coordinator
Carrie Callahan
SSRS Report Developer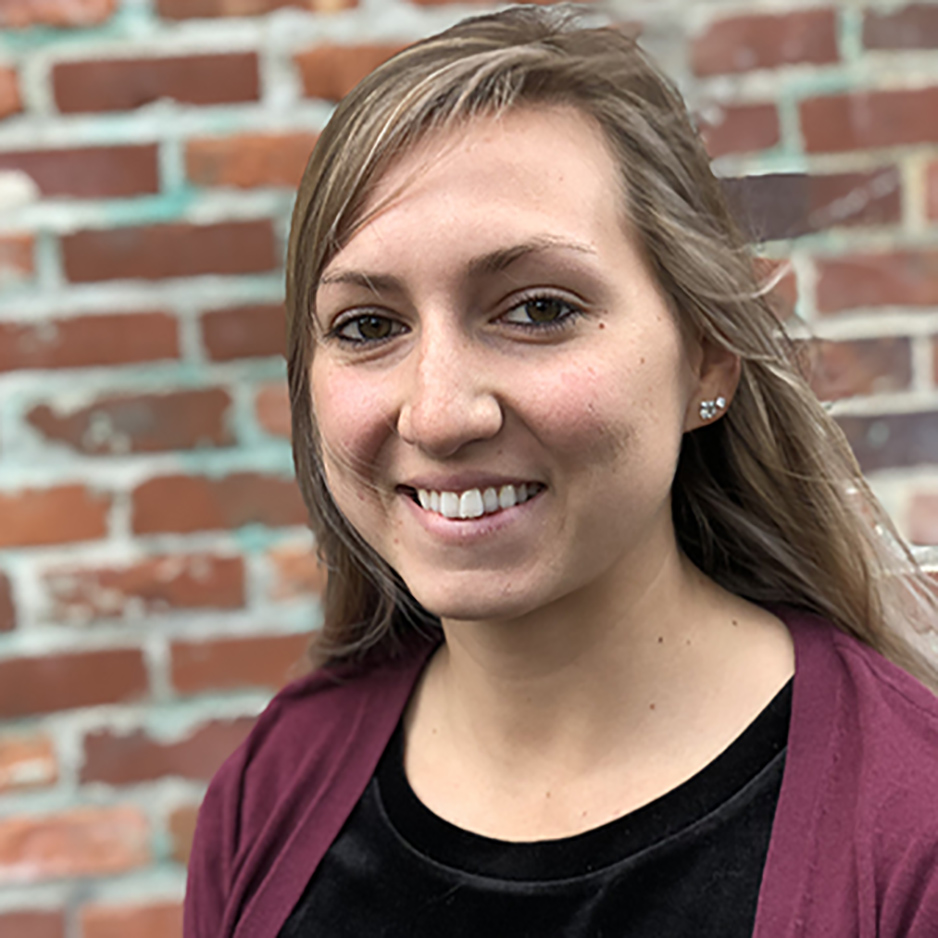 Demerise Cano
Project Coordinator
Mary Carroll
Software Tester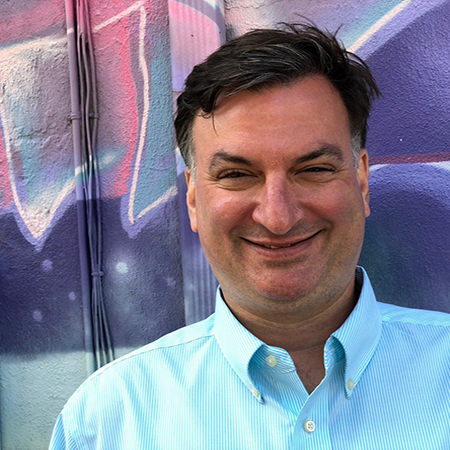 Sean Catalanotto
Software Trainer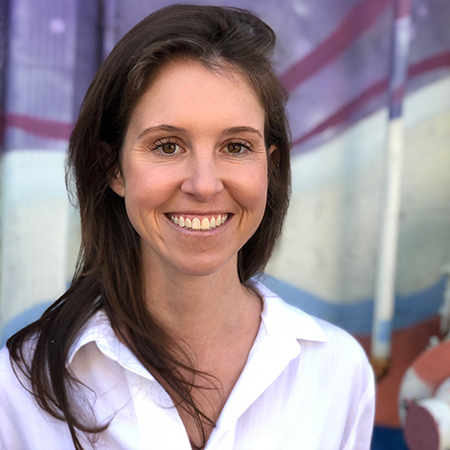 Annie Cavazuti
Software Trainer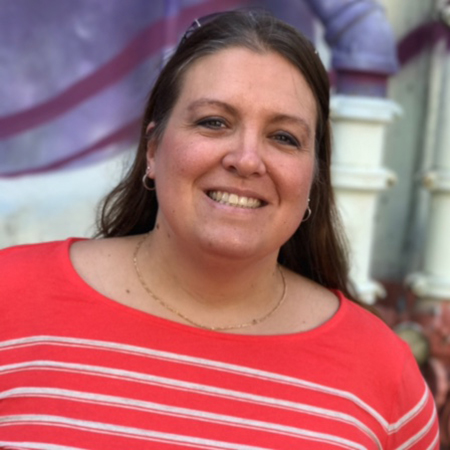 Angie Chirino
Software Tester
John Cupp
Software Tester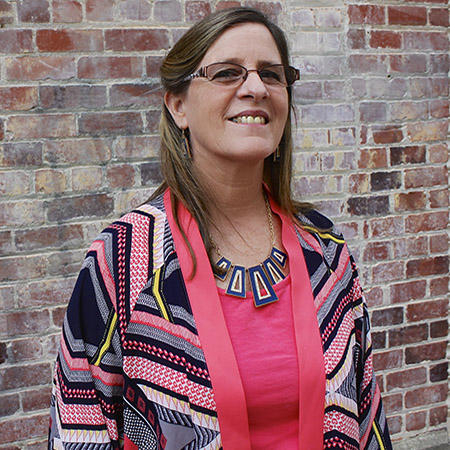 Lynn d'Albertis
Account Executive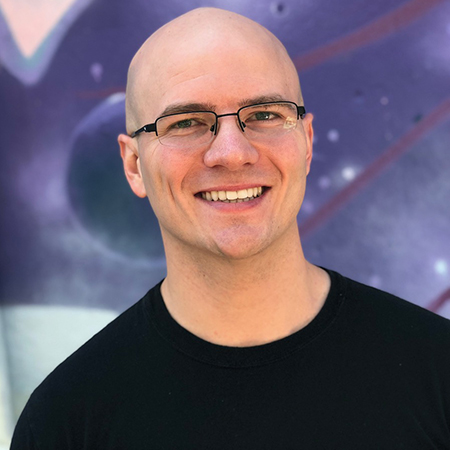 Bryan Denski
Sr. Software Engineer
Jason Dobrinski
Software Architect
Kelly Dueno
Data Specialist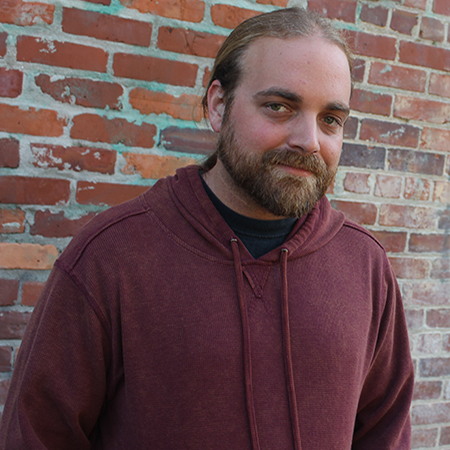 John Ewing
Software Engineer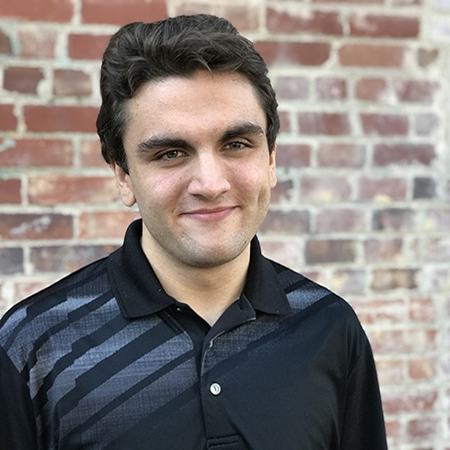 Timon Feldmann
Software Engineer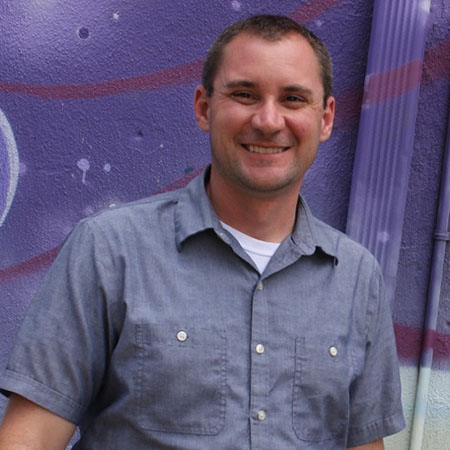 Travis Fetters
Account Executive
Bridget Foster
Lead Software Trainer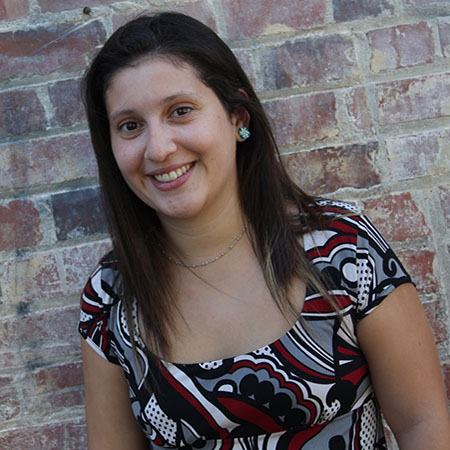 Lizette Garcia
Technical Writer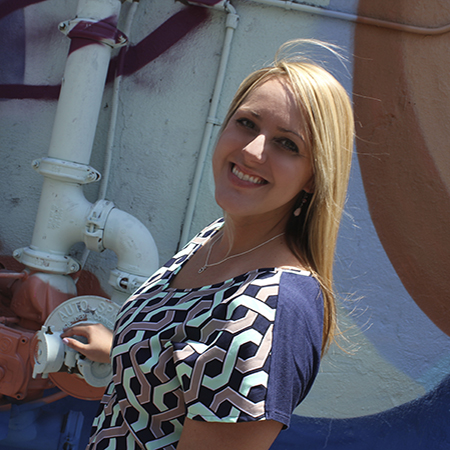 Halie Gdovin
Project Manager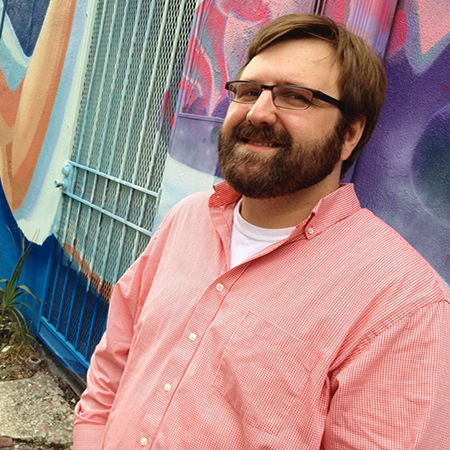 Peter Gerakios
Senior System Administrator
Alex Gilliard
State Reporting Specialist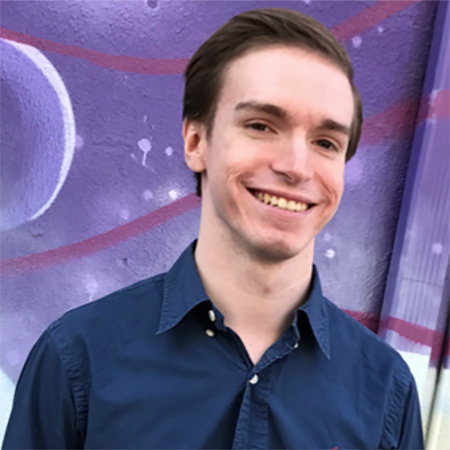 Patrick Golden
Finance & Security Engineering Mgr.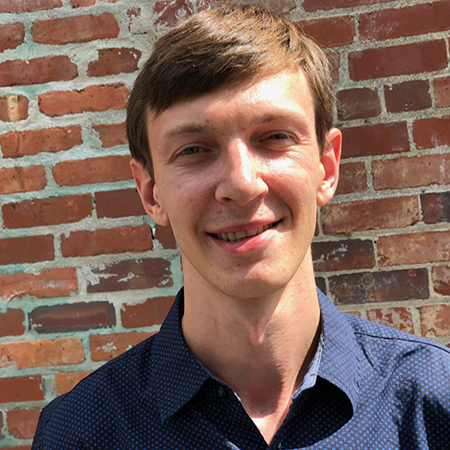 Aleksandr Golubev
Software Engineer (Tier 2)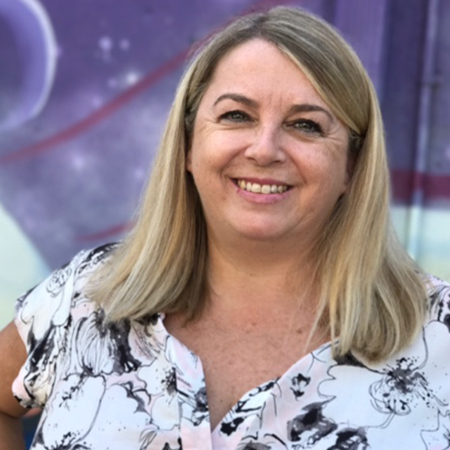 Martina Henry
Account Executive
Sammy Hodge
Feature Enhancement Engineering Mngr.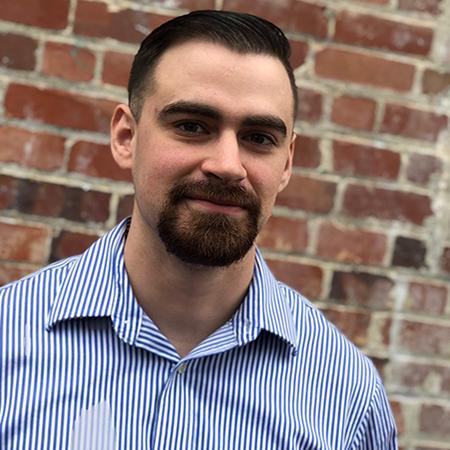 Bradley Hornbeck
Database Developer
Kiffani Irby
Account Executive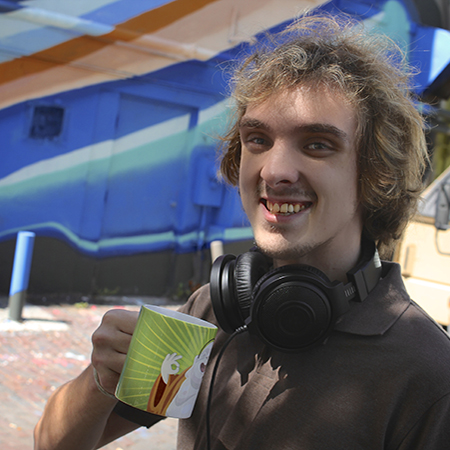 Galen Irving-Sachs
Senior Software Engineer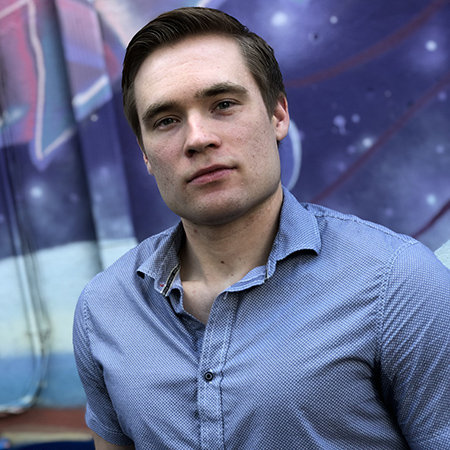 Joseph Jezior
Software Engineer (Tier 2)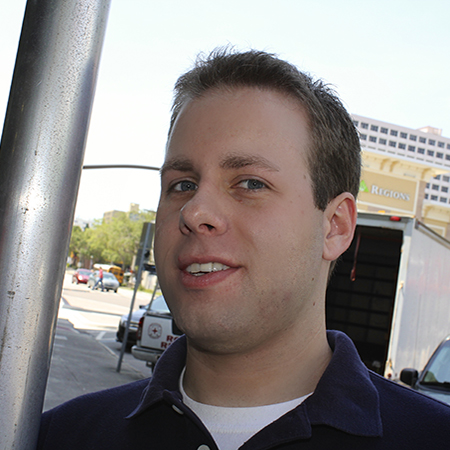 Tyler Kaylor
Software Architect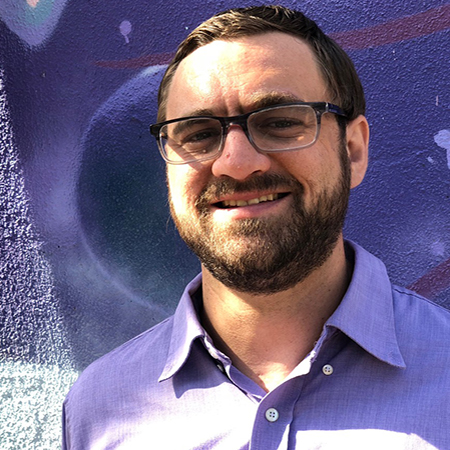 Darren Koenig
Support Tech (Tier 1)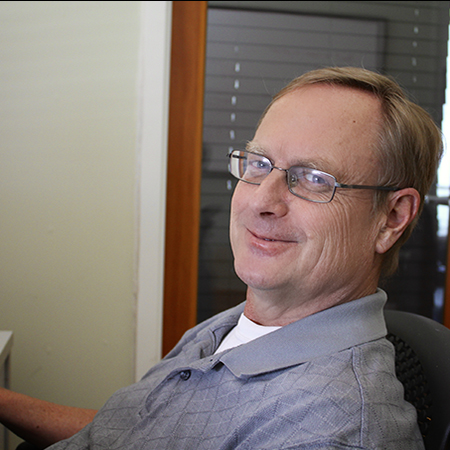 Larry Kreeger
Software Architect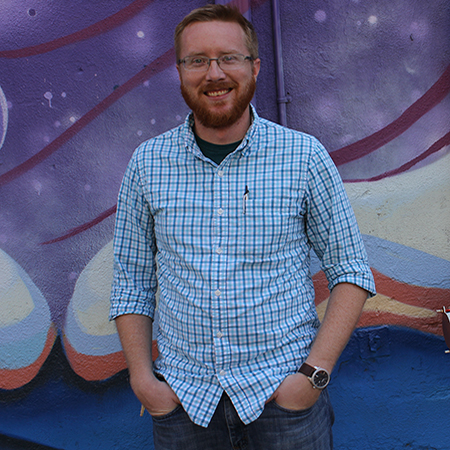 Dustin Lambert
Account Executive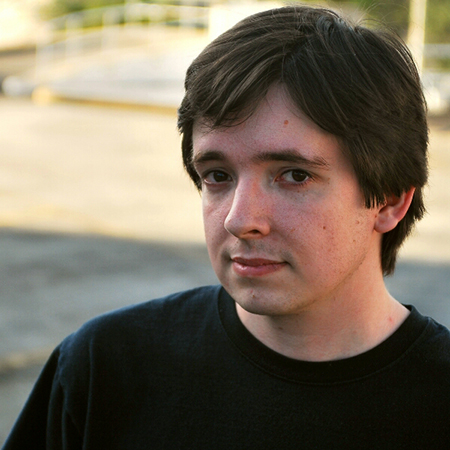 Michael Lekon
Senior Software Engineer
Eric Lentz
Senior Database Developer
Cameron Lutz
Software Engineer (Tier 2)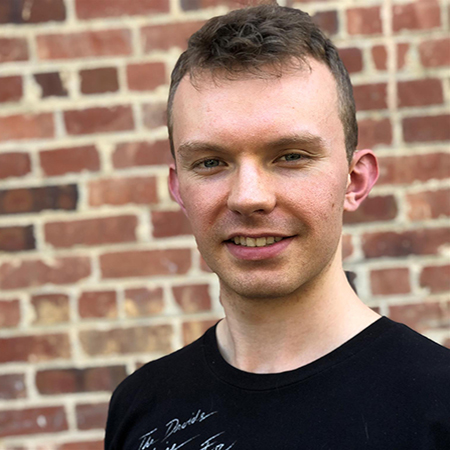 Jeffrey Marron
Software Engineer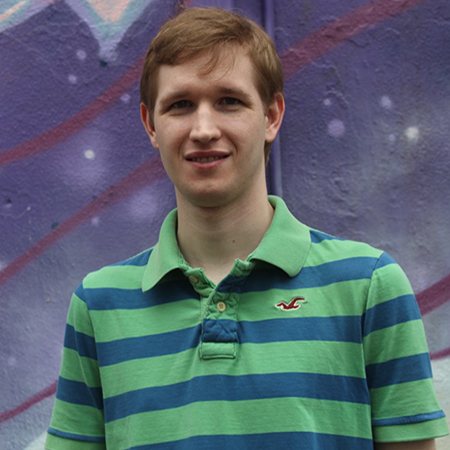 Ryan McCann
Software Engineer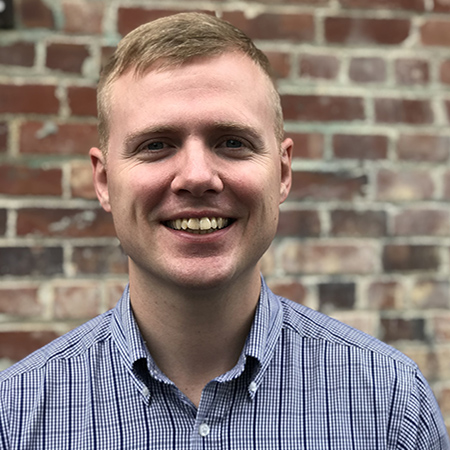 Mark McRory
Software Trainer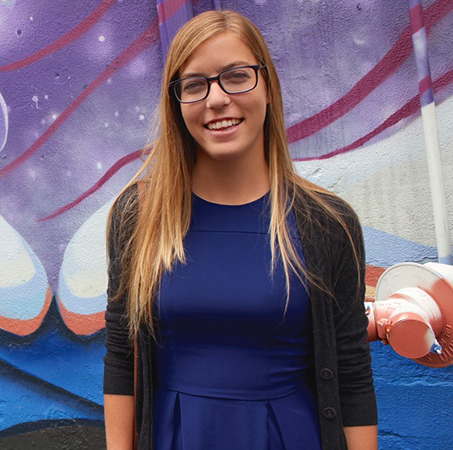 Monica Methot
Account Executive
Christine Michaud
Software Trainer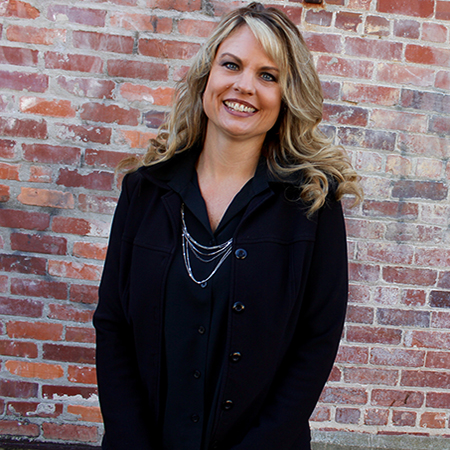 Heather Money
Software Tester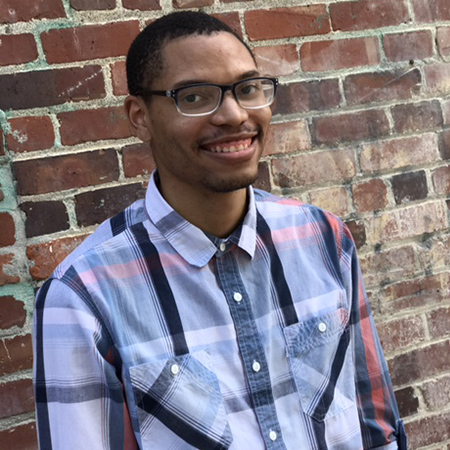 Joshua Murray
Software Engineer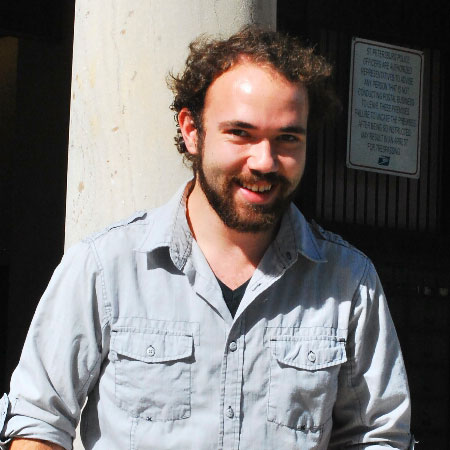 Robert Myers
Tier 2 Engineer Manager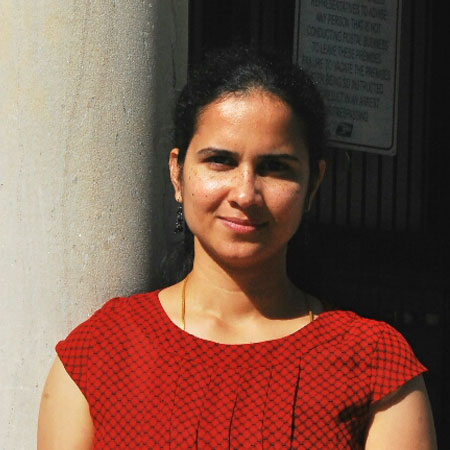 Menaka Narayanaswamy
Data Specialist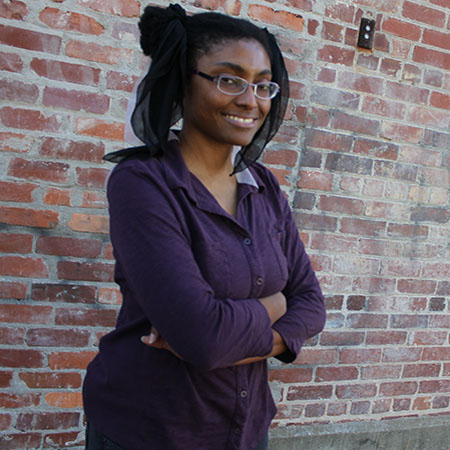 Anita Nesby
Senior Software Engineer
C.J. Obartuck
Project Coordinator, PMP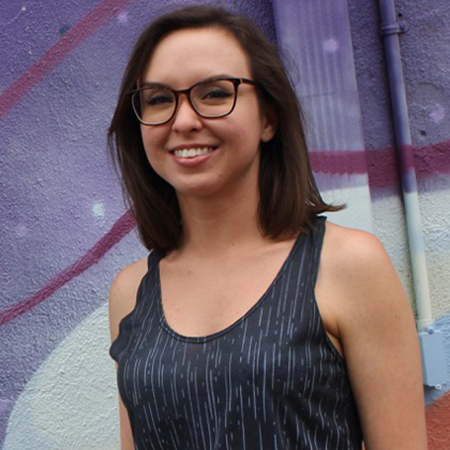 Elise Owens
Software Tester
John Panella
Support Technician (Tier 1)
Dave Peters
System Administrator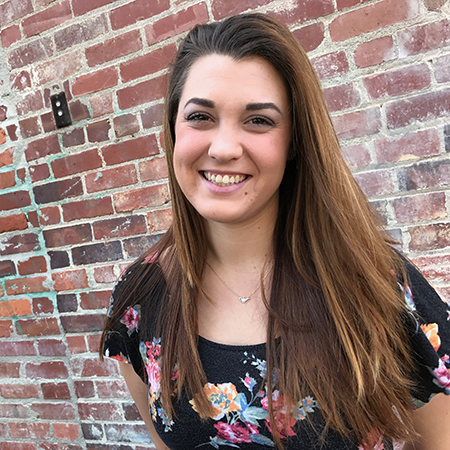 Jeanie Peterson
Office Assistant
Brittany Petrenko
Data Specialist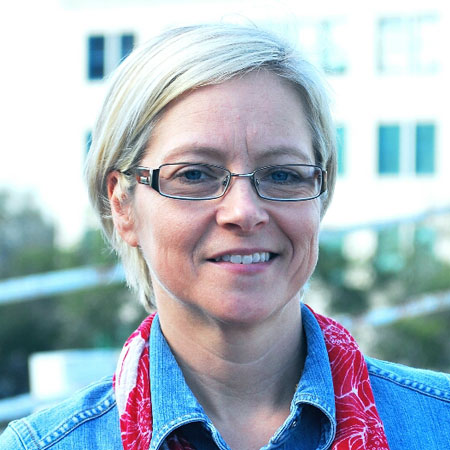 Monica Pettiette
Marketing and PR Specialist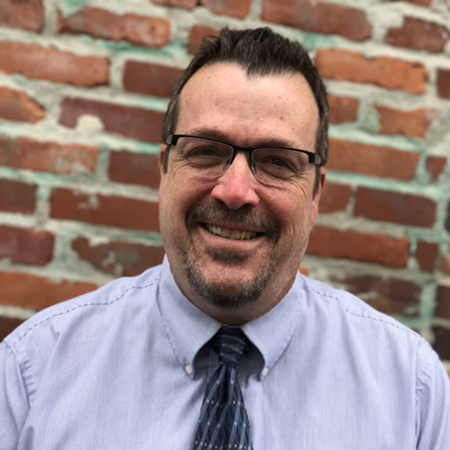 Chris Pharo
State Reporting Specialist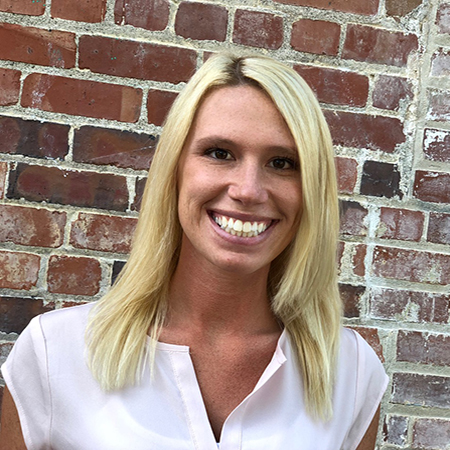 Cassie Pfister
Software Trainer
Jarrod Porter
Software Tester
Tim Redman
Software Engineer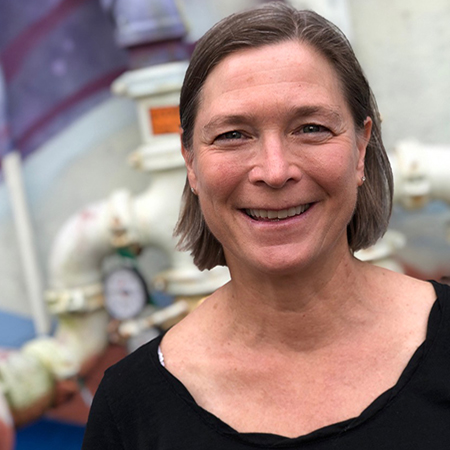 Susan Richard
Software Trainer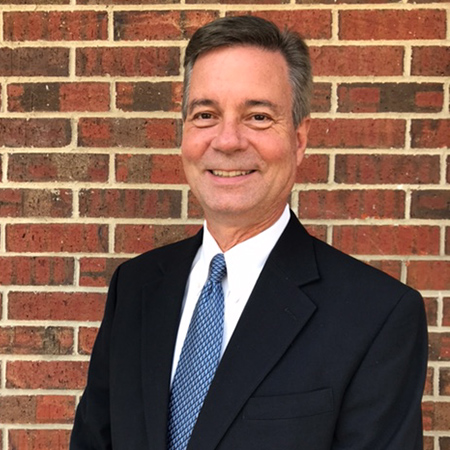 Bill Richardson
Texas Account Executive
Sara Rios
Project Manager, PMP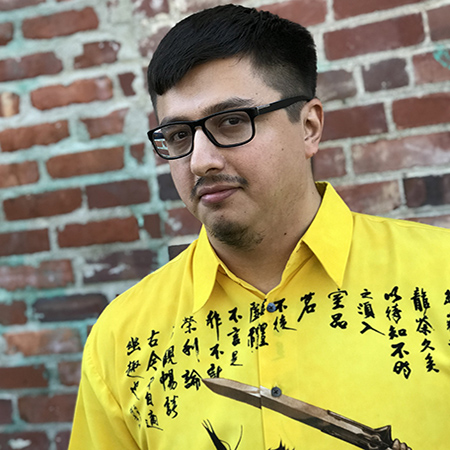 Robert Rocha
Software Engineer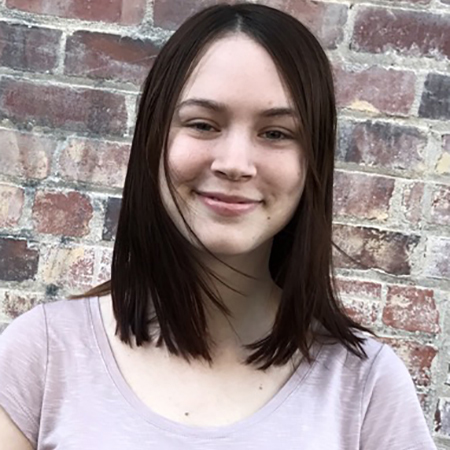 Nicole Rockower
Sr. Software Engineer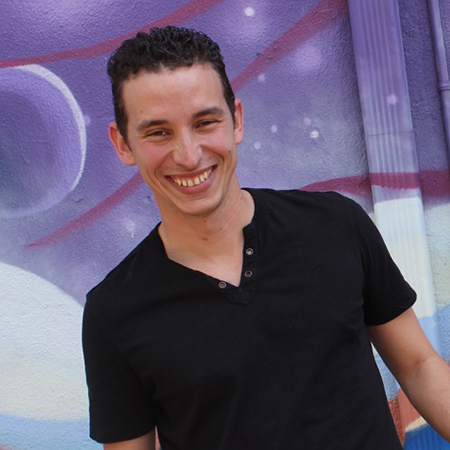 Jose Rodriguez
Software Engineer (Tier 2)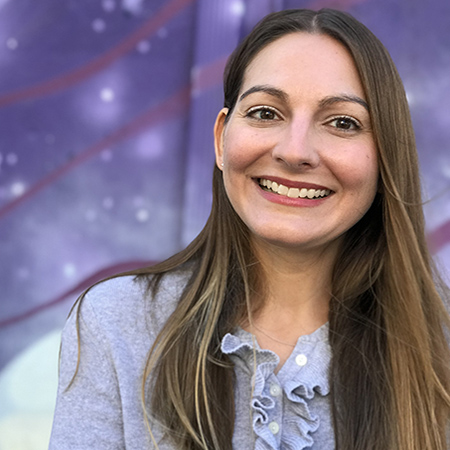 Jasmine Rogers
Executive Assistant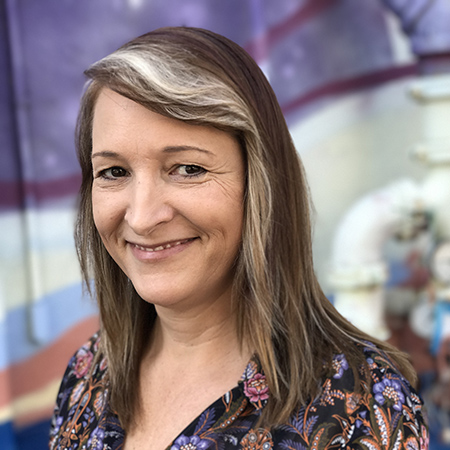 Kim Rudolph
Project Coordinator
Adrian Ruiz
Lead Data Specialist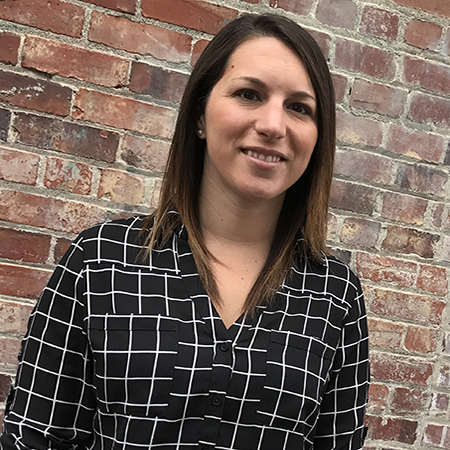 Stephanie Schuler
Project Coordinator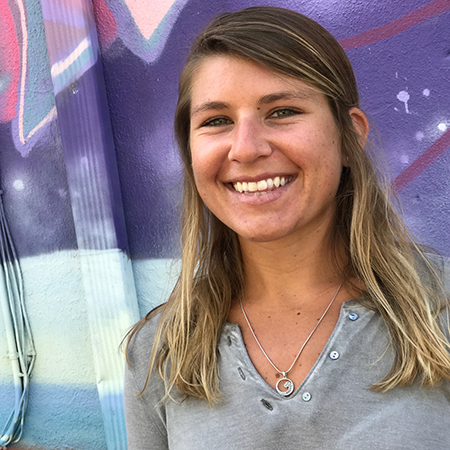 Kaytie Shea
Office Manager
Joe Siwiak
System Administrator
Henry Smoot
Director of Reporting, Integrations, and Database Administration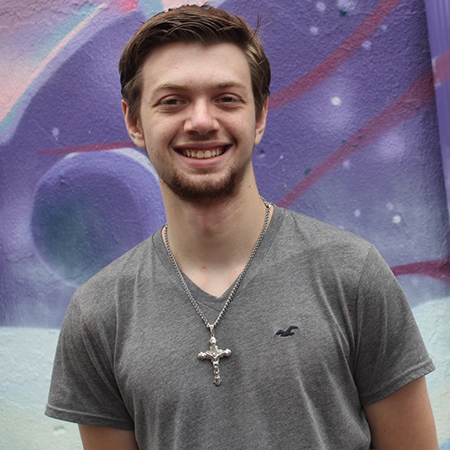 Austin Stanfield
Sr. Software Engineer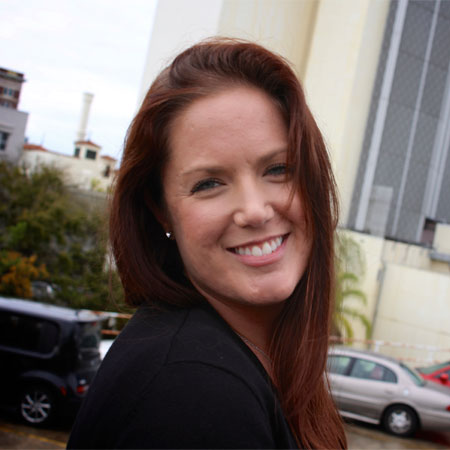 Brittany Stone
Support Specialist
Jamie Title
Director of Support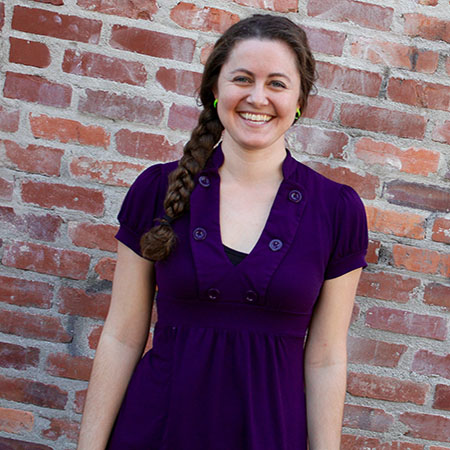 Holly Tolbert
Lead Software Trainer
Christine Tomalo-Porter
Account Executive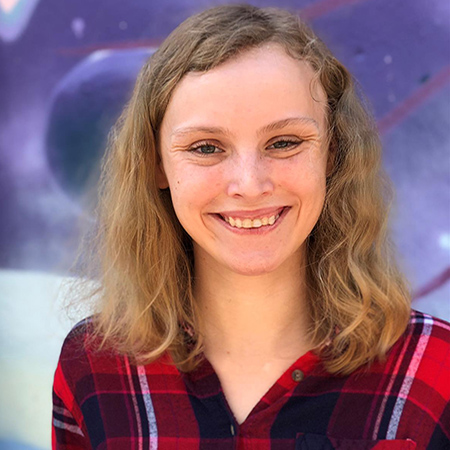 Sara Vandehey
Software Engineer (Tier 2)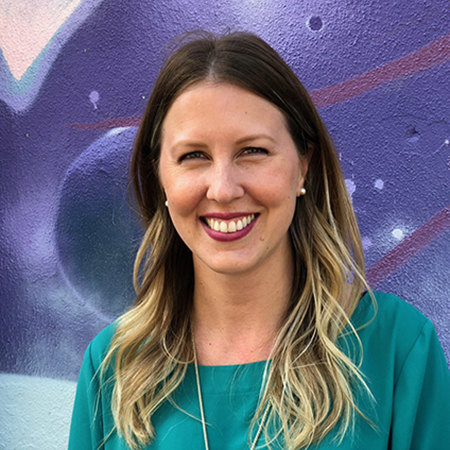 Lauren Velazquez
QA Team Lead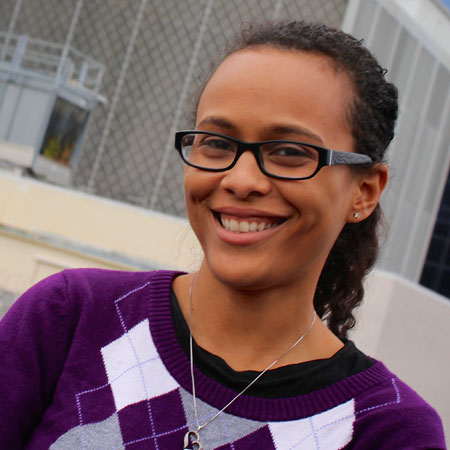 Ashley Weiss
Technical Writer
Maurice Williams
System Administrator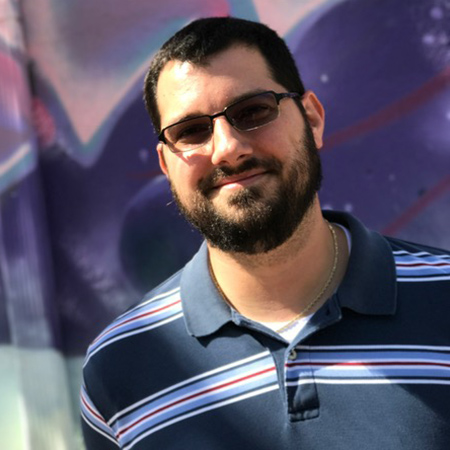 Tom Wilson
Sr. Software Engineer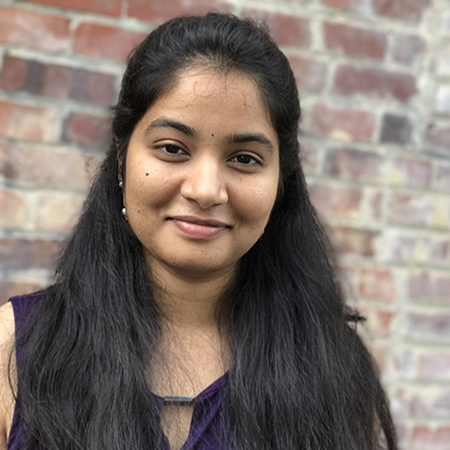 Keerthi Yachareni
Database Developer