Speed up your approvals for everything in the system with our online approval system.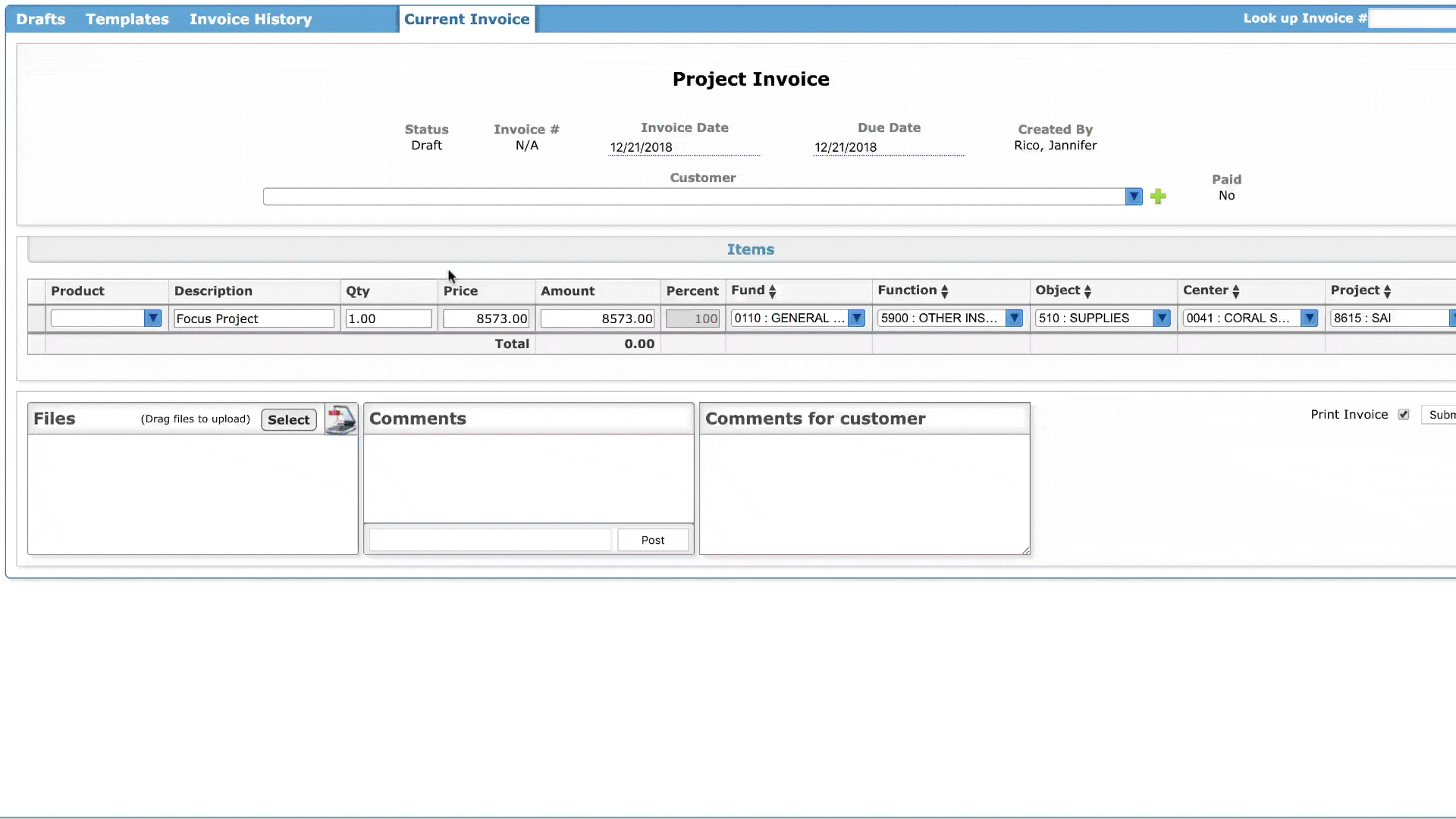 Paperless document management.
Get rid of your filing cabinets for invoices, purchase card receipts, packing slips, and employee folders.
Instantly report on any element of your budget.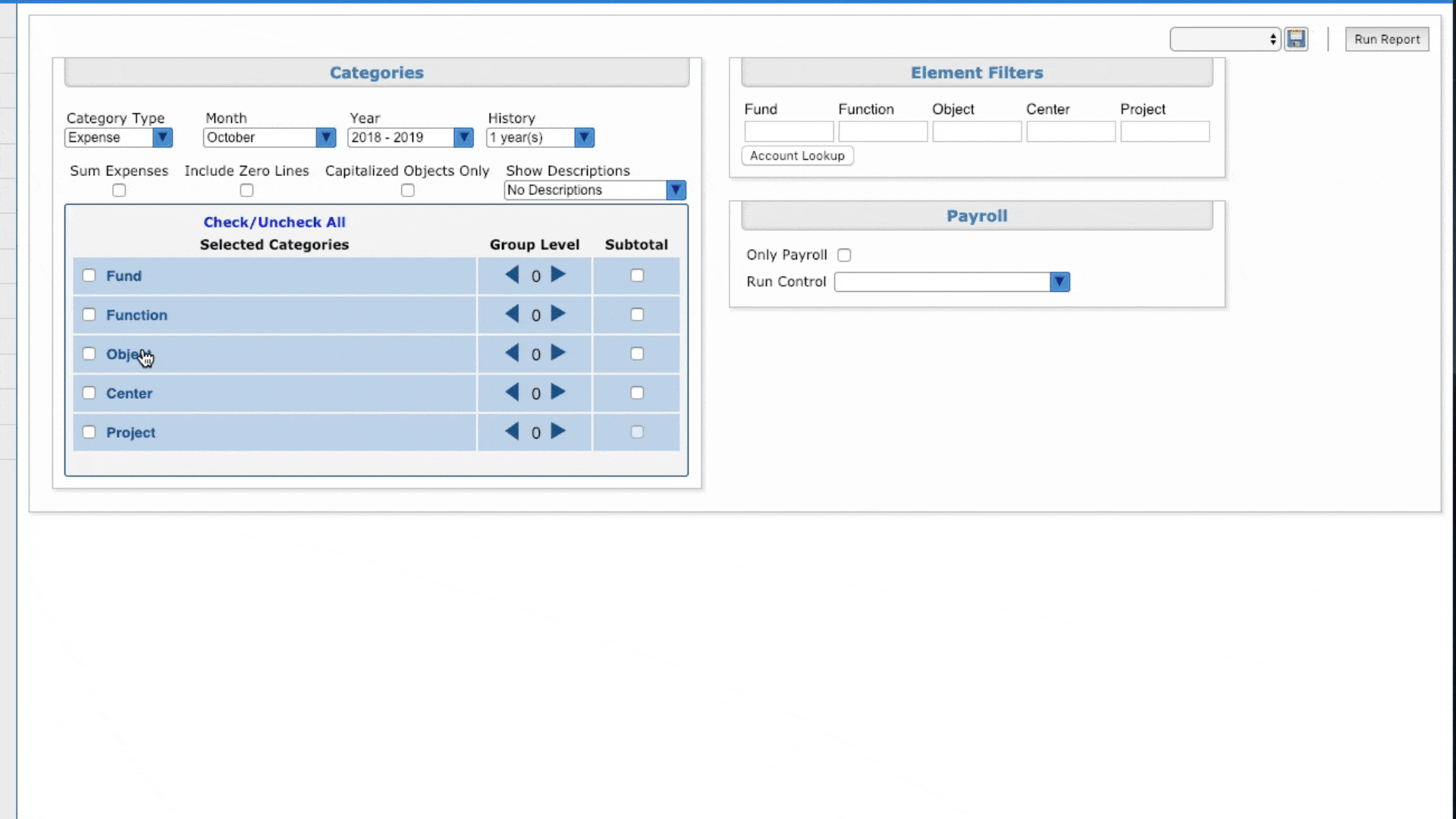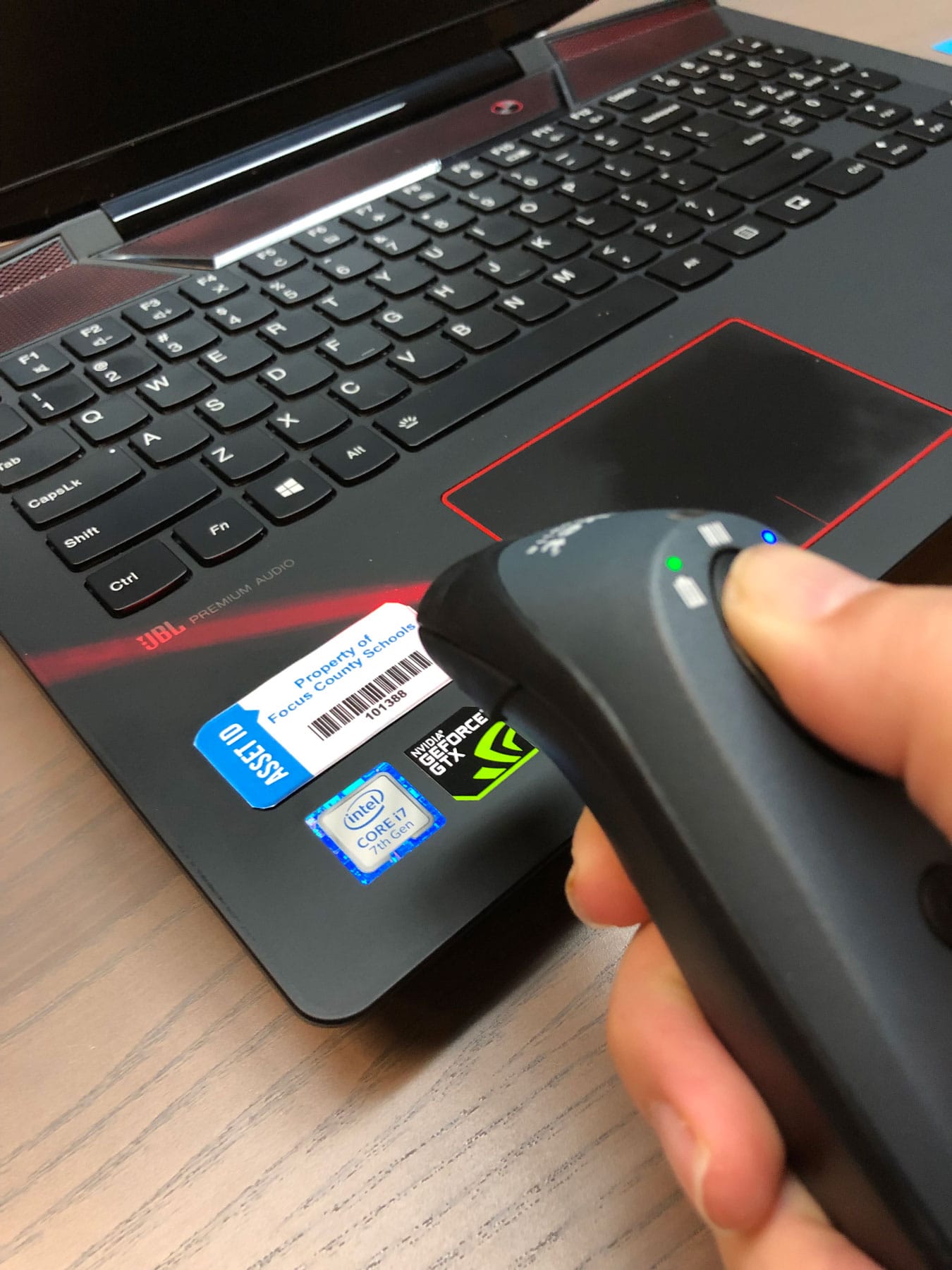 Make taking inventory a snap (or a scan).
Schools and departments like how easy it is to inventory their fixed assets. Your auditors will be pleased to have up-to-date information on the exact location of every asset.