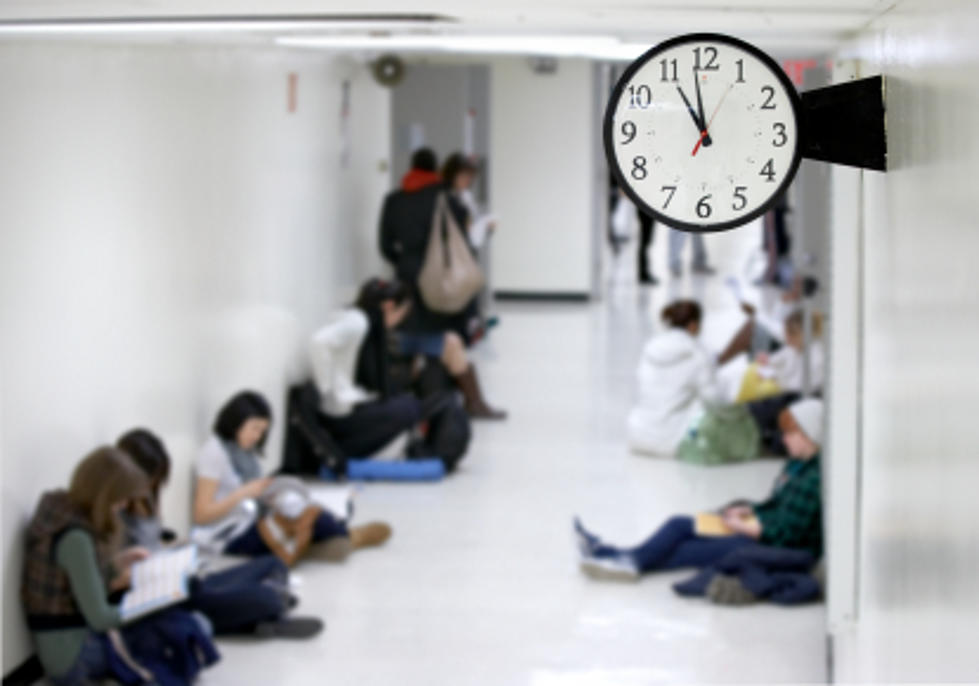 Reducing tardies gives teachers more time to instruct students.
Use our Mobile devices to send students directly to class.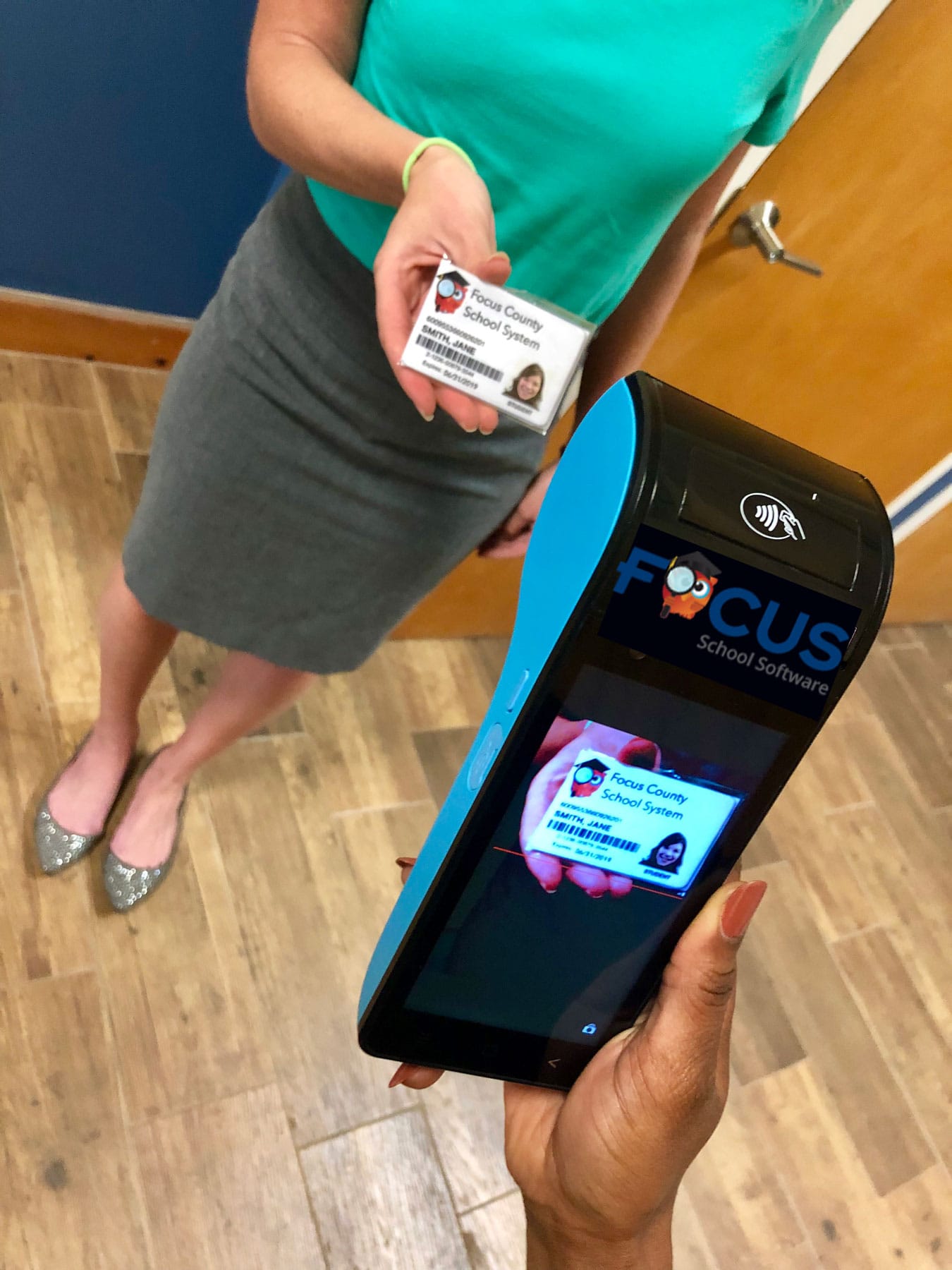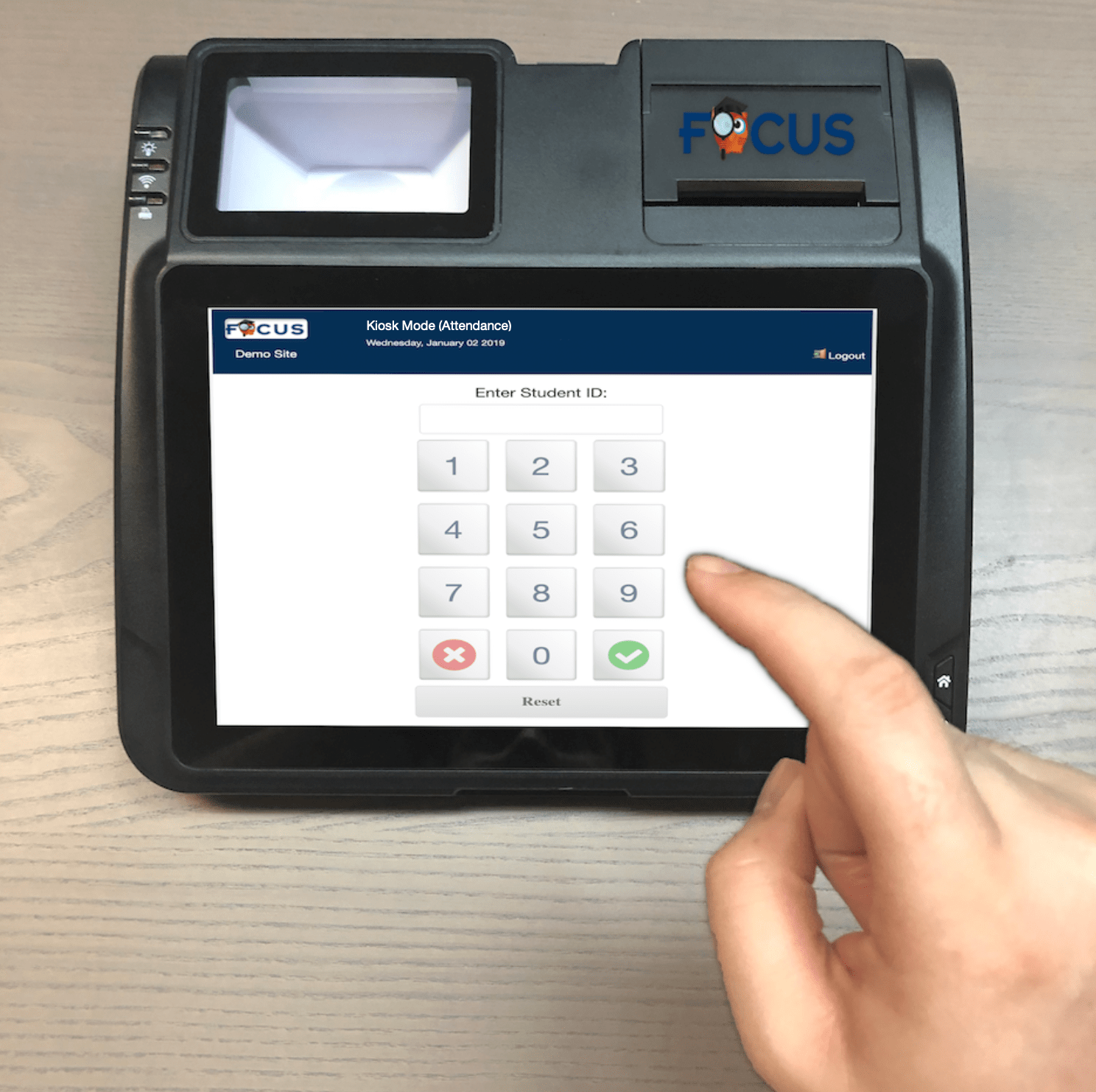 Don't keep students out of class waiting to check in.
Use the Focus kiosk to let students check themselves in and get right to class.
Alert Parents about tardies in real time.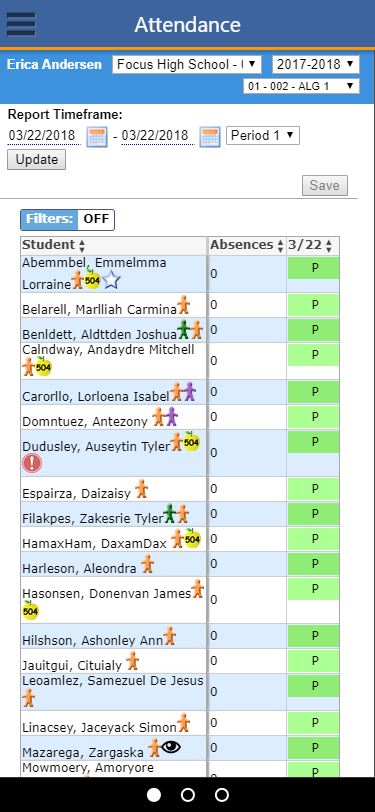 Make it easier for teachers to take attendance with Desktop & Mobile options.
Track Hourly Attendance for schools that accept financial aid.